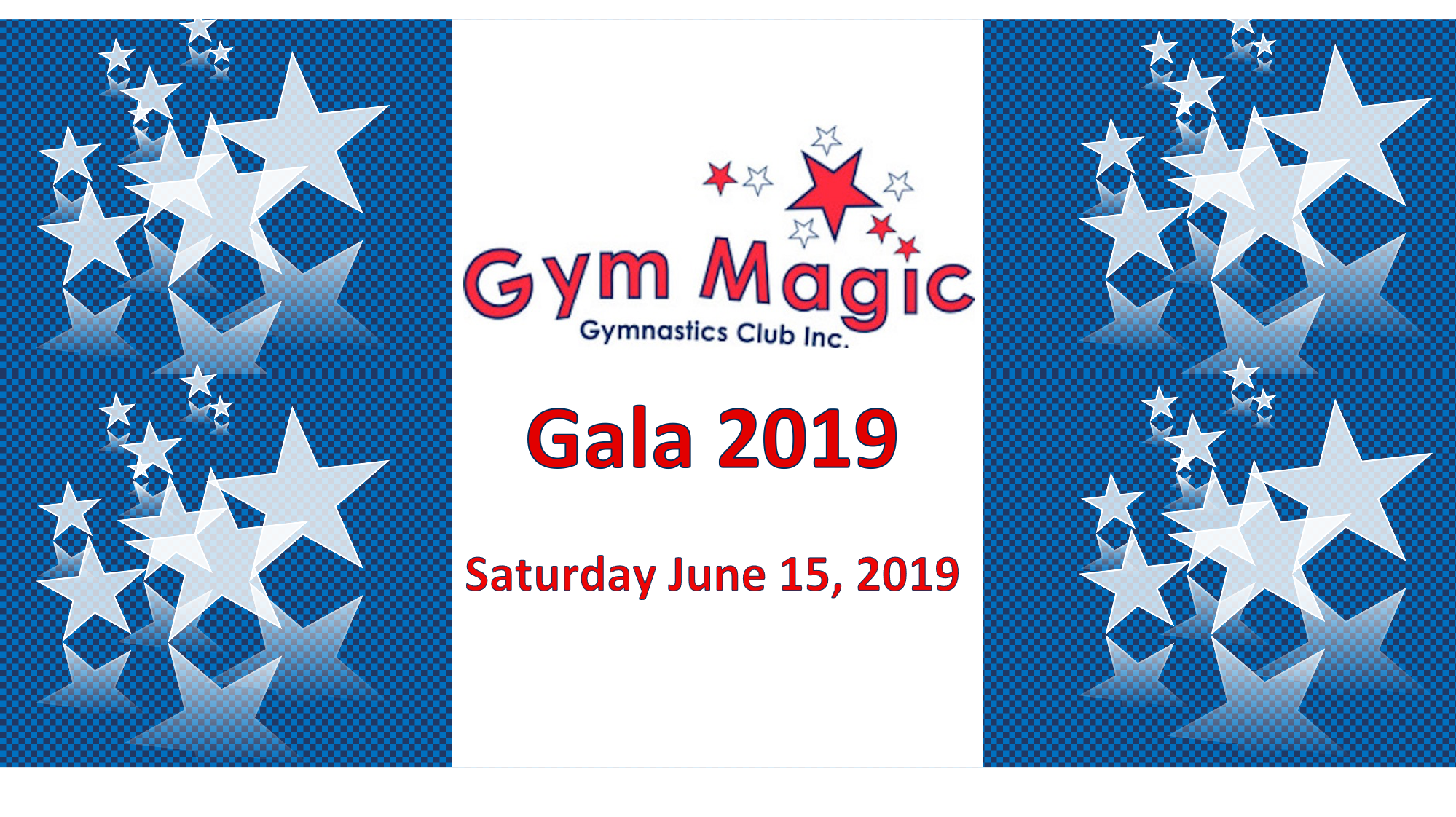 Hello Gym Magic Families,
The annual Gym Magic Gala will be held on Saturday June 15, 2019. Per tradition, our athletes will wow us with their performances! In addition, there will be VIP seating, raffles, a BBQ, pictures, and more.
Please indicate your athlete's attendance at gala.
This year, we are requesting that BBQ meal tickets be purchased in advance. If BBQ meals are desired, please purchase them online below.