COVID 19 Update Nov 15 2020
As you may know, Halton Region is now in the COVID-19 red zone, this means additional restrictions have now been put in place for all businesses. With this being said, we will be closed from Monday, November 16th - Wednesday, November 18th, 2020 in order to prepare the gym to meet these new regulations.
Registered competitive and recreational families will have received an email.
If you have any questions, please contact us by email.
COVID 19 UPDATES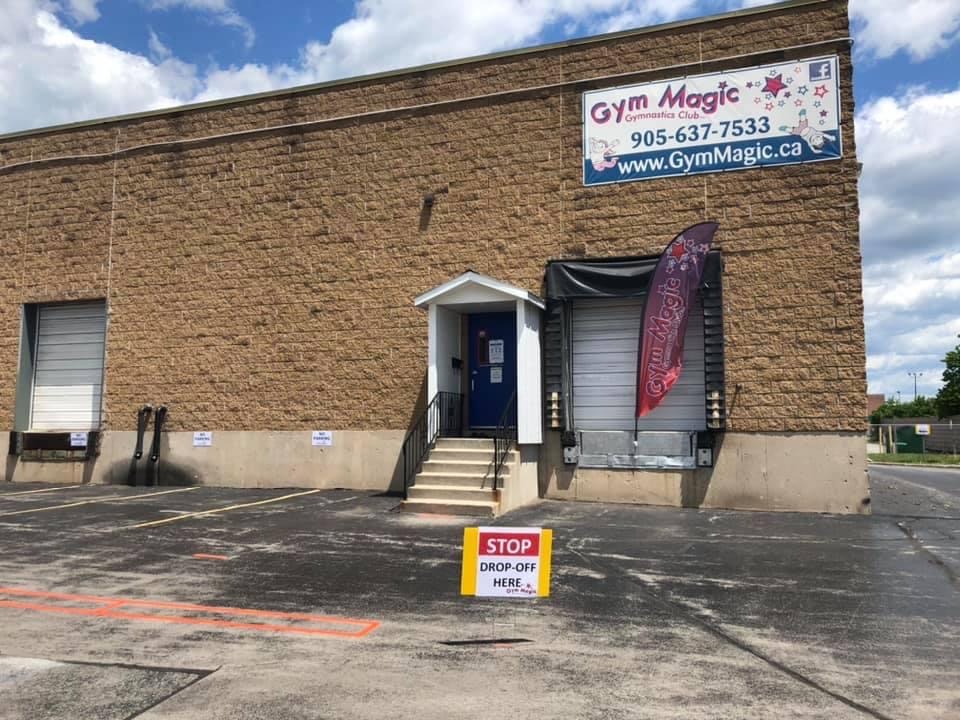 Detailed COVID 19 Protocol information - Gym Magic's COVID-19 Info Guide.pdf
Gymnastics Ontario Stage 3 protocol - Gymnastics Ontario Stage 3.pdf